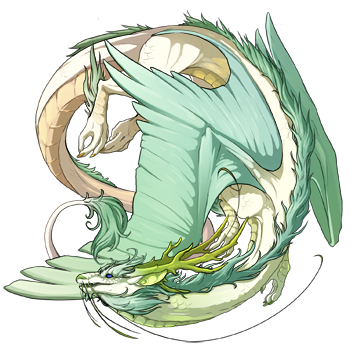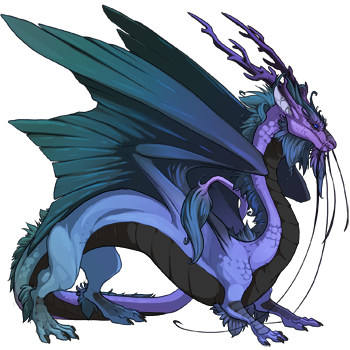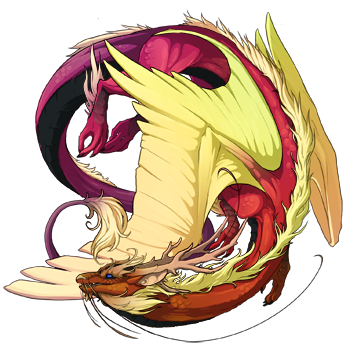 surprisinglydullwitted asked: //I was the one who sent that anon full of feels... I feel bad for the kid now. Why not make a picture of him and Daphnes reuniting?
OH MY GOD IT WAS YOU. Hahaha I'm rolling! That was a good suggestion. :D

Let's instantly heal a thousand wounds together, shall we?
ICO ~Melody in the Mist~ | Castle in the Mist
I made a cute little Wind Waker mix album because I've been wanting to for AGES. 
(via queenhyrule)